| | | |
| --- | --- | --- |
| | | The UK's Defence and Security Accelerator [DASA] has secured the Investor in Innovations ISO56002 Standard Accreditation with the Institute of Innovation and Knowledge Exchange [IKE], achieving the highly coveted best practice in all of the Standard's six categories. A feat that is virtually unheard of, and demonstrates DASA's extraordinary capability in innovation. |
A capability that has enabled DASA to significantly increase the number of exploitable innovation projects they have found and funded from four hundred to well over a thousand in just over three years, despite being in the grip of a global pandemic.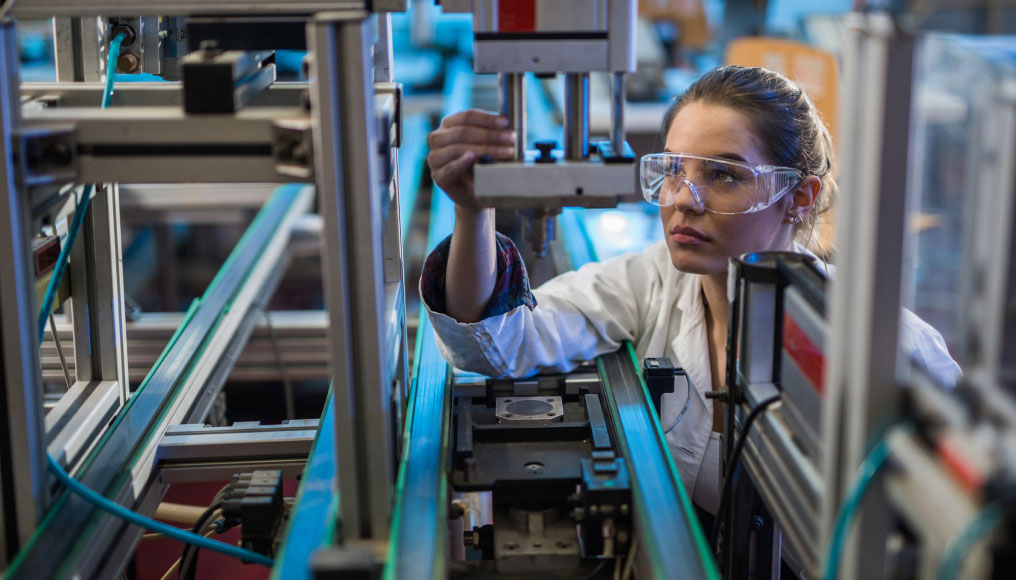 This has been achieved through a number of key aspects: its incredible people-centric innovation culture; the strong relationships it builds within its ecosystems of customers, suppliers and partners; the reconfiguring of its business model to drive innovation better; the improvement of its operational abilities including harnessing digital to make processes and practices more efficient and effective, and the fact DASA assesses the impact of every project, supplier partner and customer it engages with to ensure real value is attained, helping to power up prosperity in the twelve UK regions DASA is represented in.
| | | | |
| --- | --- | --- | --- |
| | "Working with IKE has been a game-changer for DASA." | | |

"Working with IKE has been a game-changer for DASA. Their team of experts provided valuable guidance, allowing us to concentrate on collaboration and knowledge sharing, which, in turn, has improved our business operations. The focus on building stronger, more meaningful relationships with our colleagues and key stakeholders has been particularly beneficial. I am immensely proud of the DASA team and am excited to see the impact we will make as we continue to build on our experience and learning."

Anita Friend, DASA's Head
"Earning the IKE Institute's Investor in Innovations ISO56002 Standard reinforces our resolve to spur innovation in defence and security. Our commitment to exploit advanced technologies will significantly boost the UK's capabilities in these critical sectors.

DASA's achievement is not merely a feather in its cap, but a strategic milestone that promises to transform the UK's defence and security sectors. The upcoming era of innovation promises to bring about advancements that fortify the UK's national security, enrich its economy, and cement its status as a global pioneer in defence and security innovations."

Anita Friend, DASA's Head added

"We have conducted a three-year longitudinal assessment and analysis of DASA's innovation strategy and its evolution over this period. Senior leading industrialists and academics with distinguished innovation track records formed the Verification and Validation Panel. DASA's scoring of Best Practice in all of the six categories of the Investor in Innovations has put them in a world class leading position within the innovation space.

By earning the Investor in Innovations ISO56002 Standard, DASA has not only proven its commitment to fostering innovation, but has also demonstrated its role as a leader in enhancing the UK's security. We commend DASA's ongoing efforts to boost the country's prosperity through strategic investments and applaud their continued support for innovative initiatives."

Professor Sam Medhat, IKE Institute CEO
All of DASA's achievements documented in the Investor in Innovations illustrates their constant, unwavering dedication to deliver and enhance the UK's defence and security capabilities, as well as propelling economic growth, reinforcing our nation's prosperity through its regional economic engagement of innovative stakeholders, particularly small and medium enterprises and linking them to other top tier suppliers. Put simply, DASA is driven by innovation passion and it beats within the hearts of every person there.