One of West Yorkshire's leading education groups has received recognition for its work to promote and enhance science, technology, engineering, and mathematics (STEM) subjects within the region.
Luminate Education Group has been awarded STEM Assured status; an accreditation granted by the UK STEM Foundation, in recognition of advancing and promoting STEM education and careers.
The group was praised for its dedication to providing high-quality STEM education opportunities to students and offering a diverse range of STEM-based courses designed to inspire and prepare them for the ever-changing job market.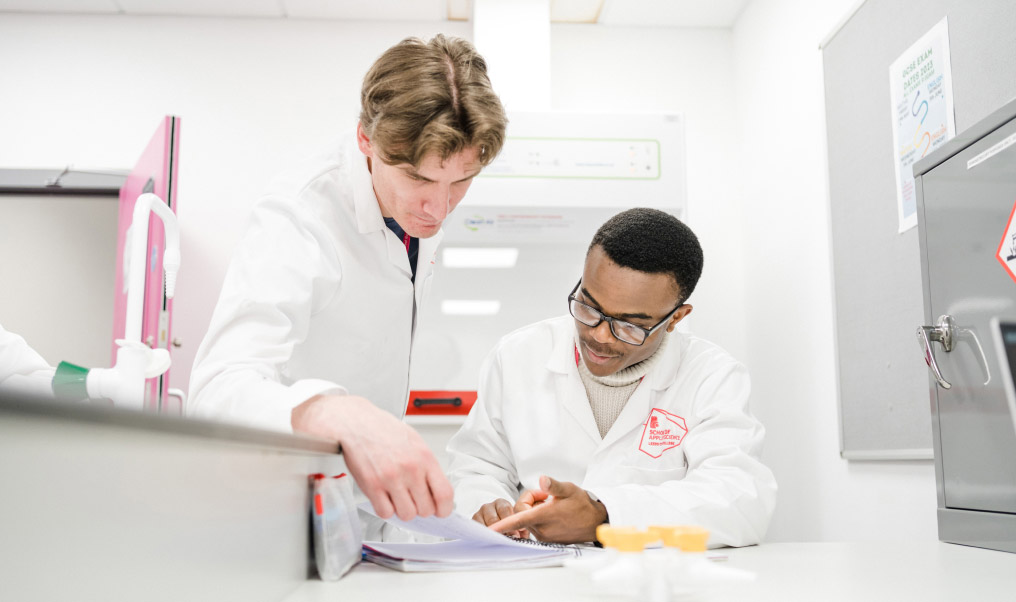 The report highlighted that the group's STEM provision is of a high quality and is aligned with current and anticipated needs of the labour market.
It also said that the provision is committed to continual improvement and innovation and that there are clear engagement processes with employers and key stakeholders both at local and national level.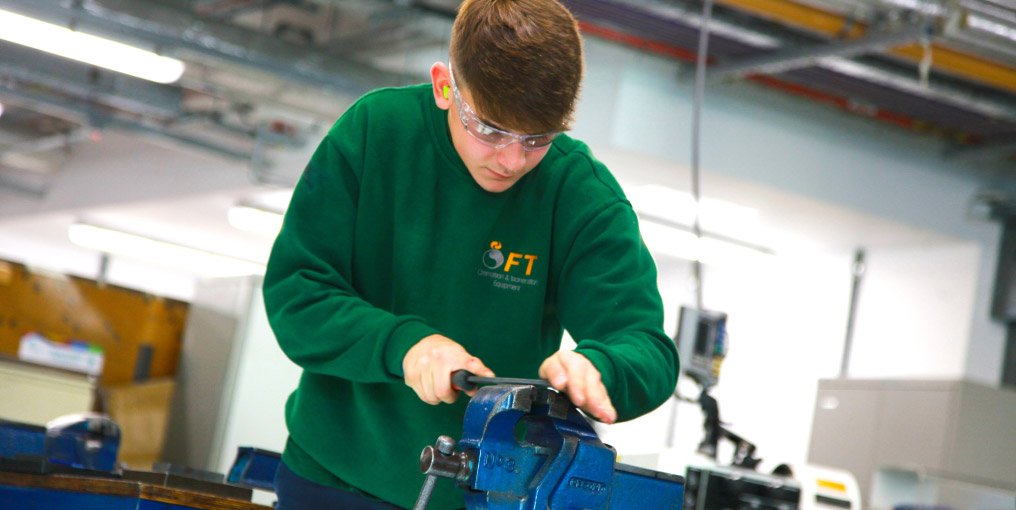 "We are committed to raising the profile of STEM across the region and addressing the skills gaps to drive economic growth.

This achievement is a testament to the hard work of our staff and reinforces our position as a leading provider of quality STEM programmes. It also demonstrates our dedication to equipping our students with the knowledge and skills needed to succeed in STEM careers."

Ann Marie Spry, Group Vice Principal Adults

The STEM Assured standard and framework benchmarked the college's STEM provision in several category areas including strategy and planning in relation to STEM economic priorities; as well as collaboration and consultation with stakeholders and delivery of STEM education.

"Luminate Education Group demonstrated distinctiveness in how STEM teaching and learning is approached.

Its active engagement with employers has resulted in the development of innovative programmes in areas such as engineering, health, digital, bio pharma and environmental sustainability.

The group joins only a handful of colleges in the region to achieve STEM Assured status."

Prof Sam Medhat, STEM Foundation's Chief Executive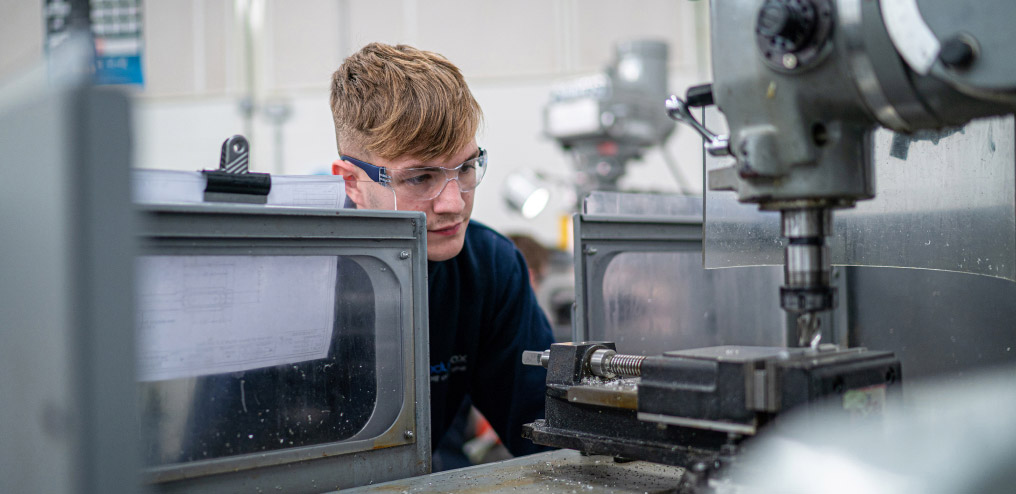 For more information about Luminate Education Group, visit luminate.ac.uk.


STEM Assured is awarded to education providers that demonstrate exceptional standards in delivering STEM education and training, fostering innovation, and producing students equipped with the skills needed to excel in STEM fields.
The STEM Assured Assessment and Validation Panel, which included eight senior industrialists and professors drawn from the Institute of Innovation and Knowledge Exchange's (IKE) Innovation Council, benchmarked the Group's STEM provision in six key categories: Strategy and Planning, Collaboration and Consultation, Innovation, Design, Delivery and Impact.


Luminate Education Group is one of the largest education providers in West Yorkshire and its members include Leeds City College, Leeds Sixth Form College, University Centre Leeds, Leeds Conservatoire, Harrogate College, Keighley College and the Yorkshire Centre for Training and Development.


The UK STEM Foundation is an innovation driven charity that supports improvements in STEM (Science, Technology, Engineering and Mathematics) education, delivers STEM assured accreditation, offers CPD in innovation and new and emerging technology areas, encourages multidisciplinary collaboration and conducts action research to enable knowledge and technology exchange. Thus, underpinning economic development and strengthening students' progression and employability. Since 2004, we have benchmarked and enabled the transformation of over 130 institutions at all educational levels across many regions. Our efforts so far have positively impacted over 700,000 STEM learners.

The STEM Foundation is supported by our Institute of Innovation and Knowledge Exchange (IKE Institute).

For more information about the STEM Assured, please visit STEM Assured.